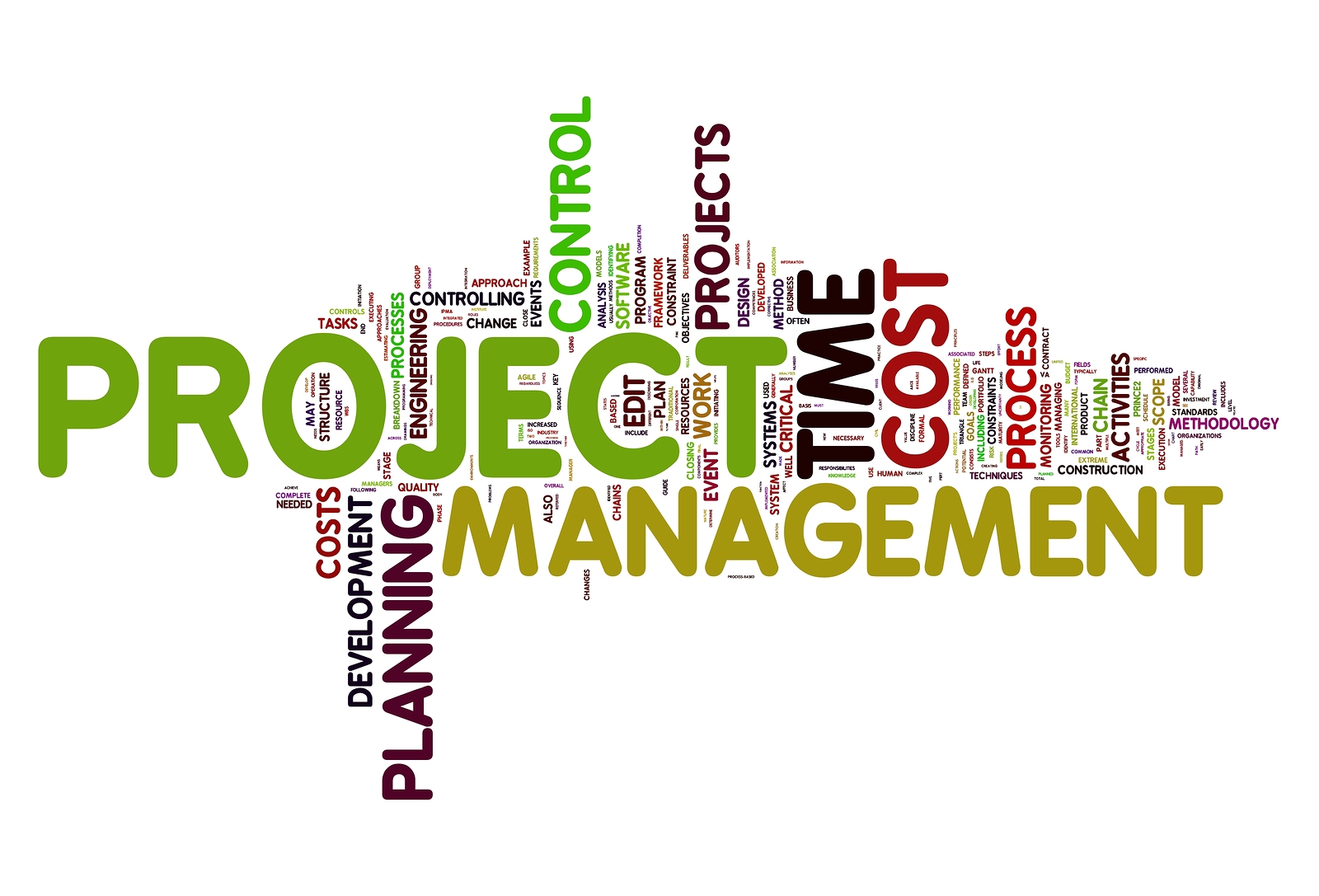 Highly Experienced Project Management
On a pay-as-you-go, hourly rate. No project too small.
Do you need assistance getting your project off the ground?
Do you need assistance in completing a project?
Experience in:
Driver Education
Driver & Road Safety Related Project Management
Retail Analysis / Audits / Mystery Shopping
Marketing
Call us today to discuss your requirements on 0114 250 7663.